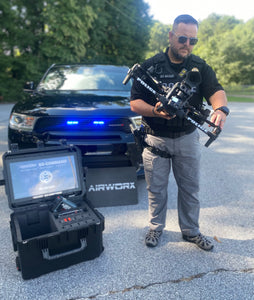 What is Airworx Unmanned Solutions?
Airworx is a 100% law enforcement owned and operated company that offers the latest in unmanned aerial, underwater and ground tactical solutions. We also offer consulting to start professional public safety drone programs, training to prepare for FAA testing, or customized tactical or public safety response training. We are experts in Drone First Responder (DFR) integration, Counter-Drone (cUAS) / rogue drone detection and HAZMAT solutions. If you are looking for a 100% truly public safety dedicated organization, the professionals at Airworx are here for you! Scroll down to learn more and see our popular product; however, don't forget to smash the menu link at the top of the page to see everything Airworx has to offer!
Mission-Ready
Our goal is to present your agency with a one-time purchase solution of everything needed in a kit to maintain persistent mission operations. We know it is difficult to get budget funding once, let alone trying to ask for more money in a few weeks or months. With our Mission-Ready solutions - you will be good to go until next budget cycle.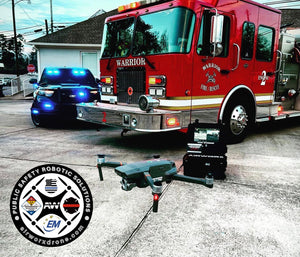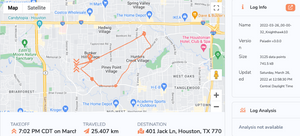 Drone First Responder (DFR) Solutions
In partnership with Paladin Drones, Airworx offers integration solutions and training for the future of public safety response - Drone First Responder (DFR). The DFR concept is the launch of a drone to all calls for service within a jurisduction to stream back live intelligence to responding ground units and communications. Let Airworx help your agency get started!
Experience Matters
Airworx is owned and operated by Stephen Baxley, an active LEO for over 21 years. Our full Airworx team consist of active or previously active LEO or fire service personnel who use robotics daily managing their own agency drone, DFR and robotics programs. Real-world experience matters. Trust the team at Airworx to help you get it done!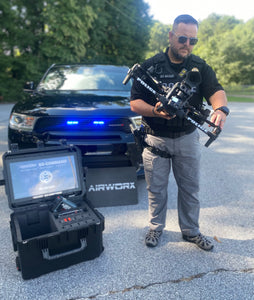 Our Partners